AMÉMÉ
West African native AMEME channels his cultural roots and ancestry into everything he does. Born and raised in Benin, his visionary capabilities and unwavering dedication have been the catalyst behind the rapid growth and proliferation of both his musical endeavours. Specialising in Afro-leaning electronic music, AMEME's DJ sets are eclectic, energetic and nourishing for the soul.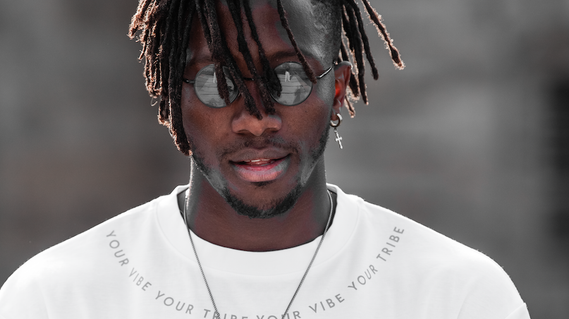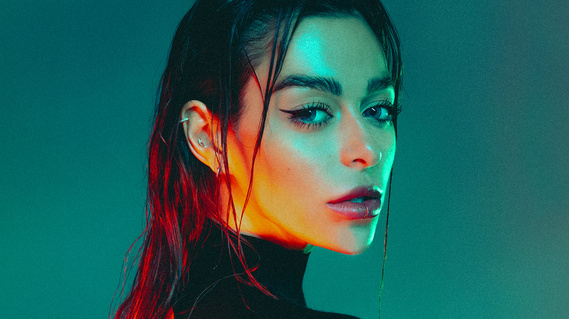 Lauren Mia
Lauren Mia's proficiencies in analog sound-design, composition and production stem from a lifelong tenure in classically trained music. Her foundation in piano and affinity for synthesizing impactful frequencies shape an entrancing signature sound that ascends past the conception of Melodic Techno and Progressive House. Lauren Mia's first full body of work RE:BIRTH is a tale of growth and self-reflection that drives through the spirits of her audience, exemplifying technical expertise in her craft as well as a forward-thinking approach to production.
&friends
&friends is the musical concept and brainchild of New York based Sean Thomas. Drawing the breadth of his inspiration for these musical works from global cultures, Thomas had a vision to create a project embodying tradition, culture and community culminating in the coining of &friends.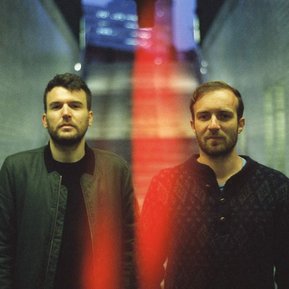 il:lo
After meeting in Prague in 2010, French producers Dejan Dejado and Andreas Schültz formed a fast musical connection that spawned their dynamic and sprawling electronic act il:lo.
obli
Chris Null's origins in alternative, indie, electronic, rock and pop music have set the foundation for him to build his current solo-project obli. Inspired by the likes of Four Tet, Bonobo, and Joy Orbison, obli accesses a cinematic level of emotion as he layers vocal samples above handcrafted living and breathing soundscapes.
past clients
Our experience working the projects listed below includes both campaigns onboarded independently and those that our staff have been involved with or assigned while employed by other press and media agencies in the music industry